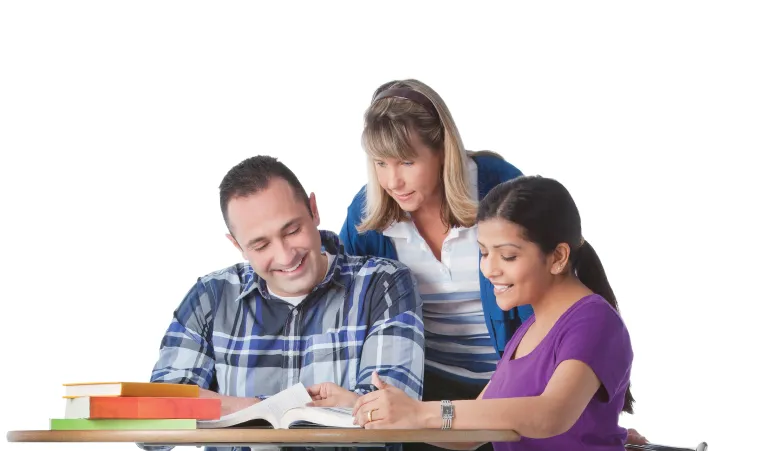 Careers at the YMCA are more than just an ordinary job. When you work with us you become part of a family dedicated to improving the lives of others. The North Central Florida YMCA has been a pillar in the local community for years and with your help, we'll continue strengthening our neighbors, members, partners, and ourselves in spirit, mind, and body.
At the Y, we serve over 65,000 members of all ages, background, and life experiences. By joining us, you enjoy the personal satisfaction of making a positive impact in the lives of your community members. From nurturing the potential of youth, promoting the health and well-being of families across North Central Florida, and supporting neighbors in need, the Y is a family of passionate and hard-working individuals ready to welcome you to the team.
Click below to find a position that's right for you.
Member Services Representative
Interested? Apply Now!