WELLNESS CENTER
At the Y, members experience a strong sense of belonging through a network of friends, and discover purpose through group exercise classes, educational series and purpose driven volunteerism.
Learn More     Scheule Appointment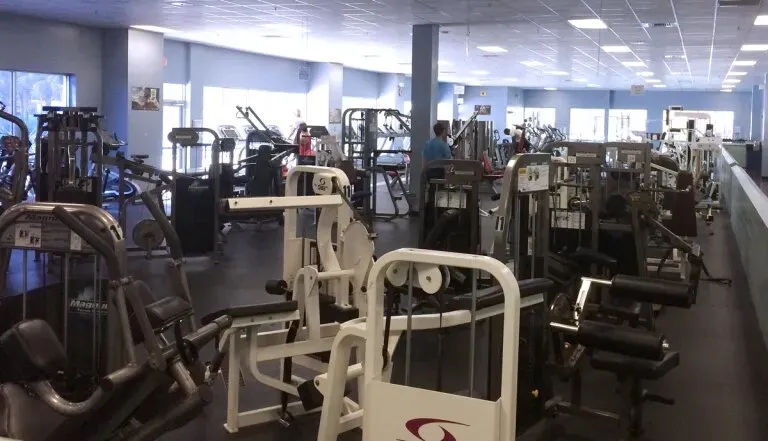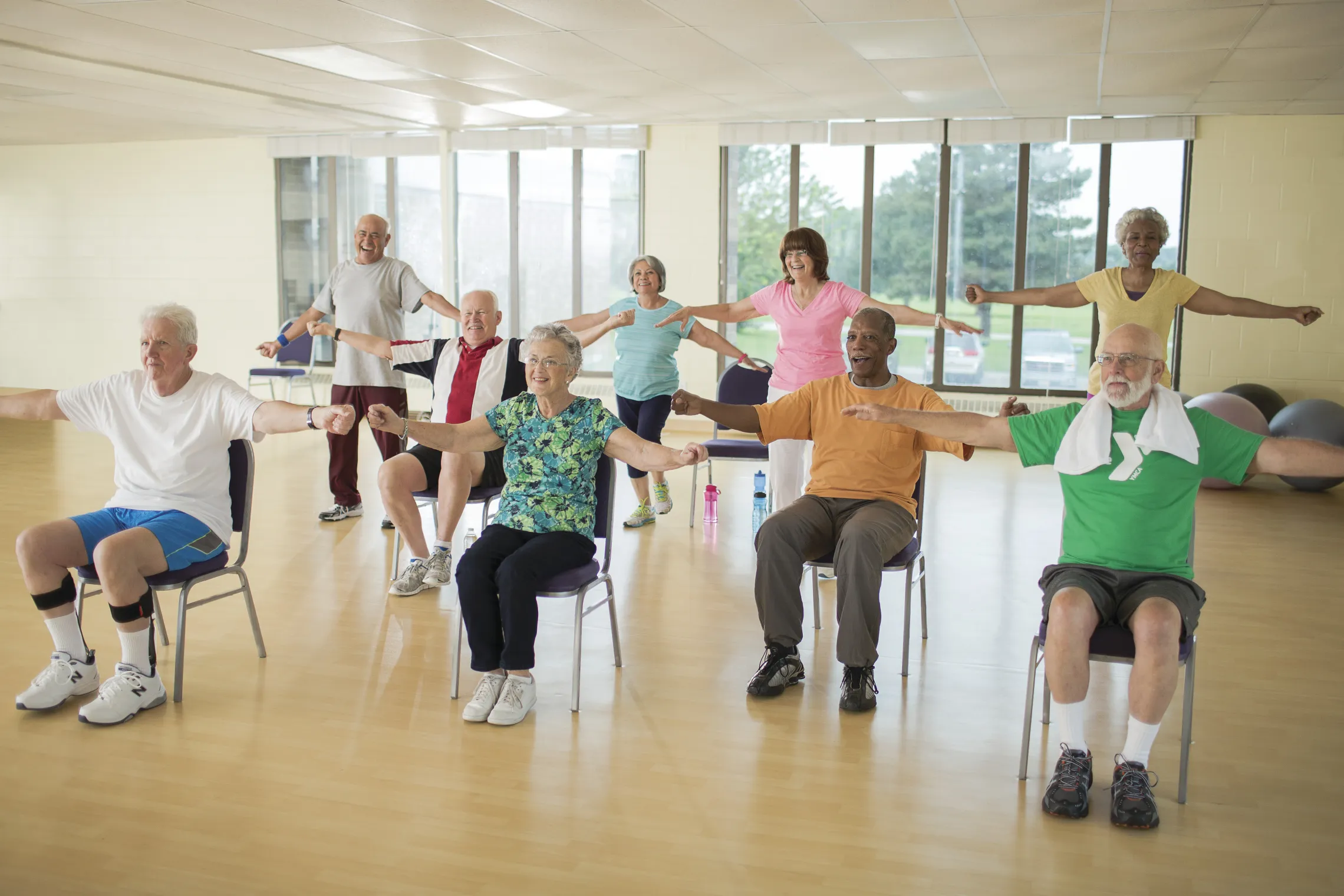 Challenge yourself to exercising with/without music in a group setting and learn how to condition the spirit, mind and body to become healthy. All classes are led by certified instructors and open to all, including ages 10-13 if accompanied by a parent/guardian.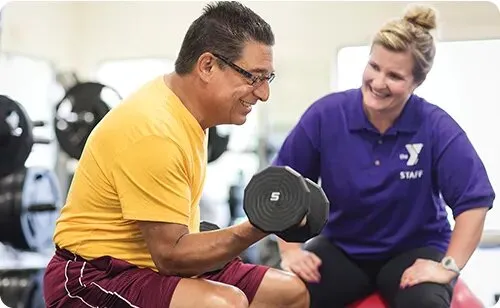 We all need the advice of an expert sometimes, as well as the personal attention that comes with a trainer or coach.